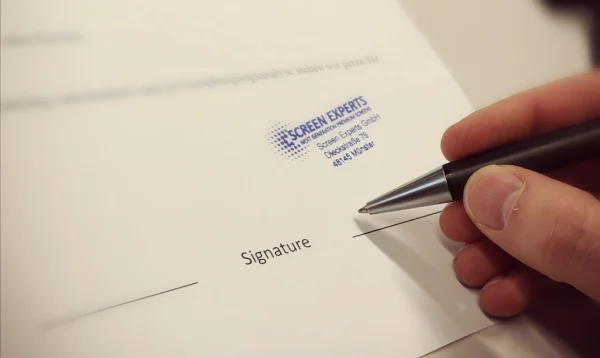 LED screens, shop window LCDs and many other advertising screens are generally subject to approval under the relevant state building regulations. This also applies if they are used exclusively for self-advertising. It is often a challenge to obtain the necessary building permits, especially for construction projects on busy roads and in highly frequented inner-city locations.
With many years of expertise in digital outdoor advertising (DooH), we are happy to support and accompany you in this area.
For an initial assessment of the approvability of your potential location, we prepare an approval analysis, considering any impediments to the granting of a building permit.
In support of the building application, we have developed our LSC (light sensor controller), which is used for the control and logging of LED screens at traffic-critical locations. This ensures that all relevant technical data of the LED screen is available to the approval authority at any time.
The light sensor (LS) designed by us has a very high sensitivity and can register even low light intensities. It communicates digitally with the light sensor controller (LSC).