The PixelLine can be used flexibly for many applications. It offers the possibility of servicing all components easily and conveniently in the rear service.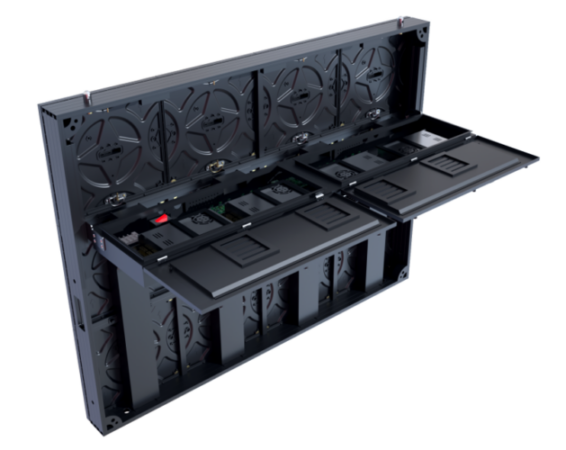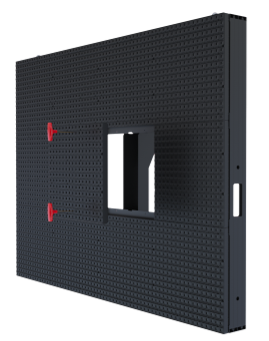 Even in the case of installation in a façade or wall, it must be possible to reach all components of the screen. The PixelLine can be serviced from the rear as well as completely from the front. Remove the pixel cards and you have access to the components in the same way as from the rear.
Particularly good price-performance ratio
Thanks to its sophisticated design, the PixelLine is a particularly cost-effective and efficient series. However, it also convinces with good picture quality and sufficient brightness.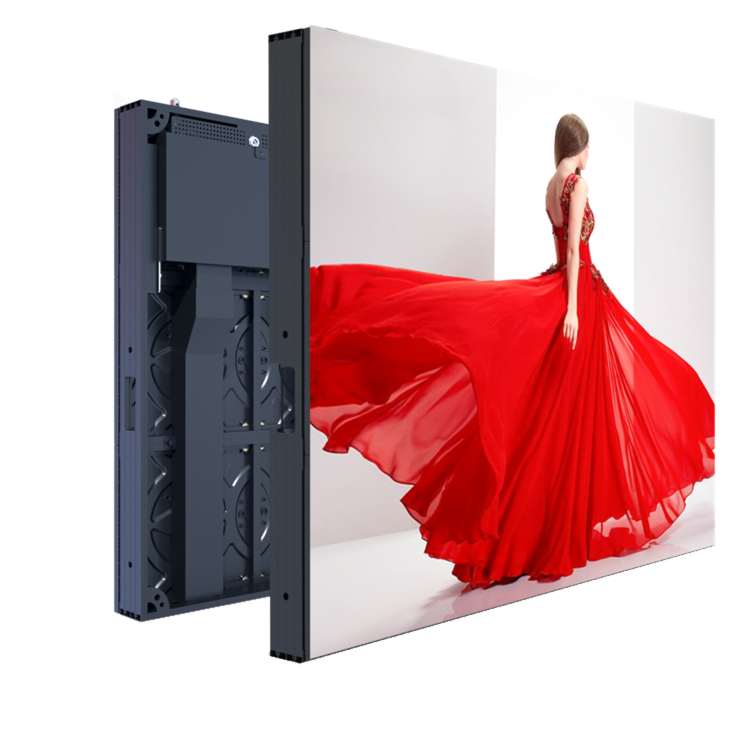 | Item no. SX-PL-500-O-CGWv2a
| Item no. SX-PL-667-O-CGWv2a
| Item no. SX-PL-800-O-CGWv2a
| Item no. SX-PL-1000-O-CGWv2a