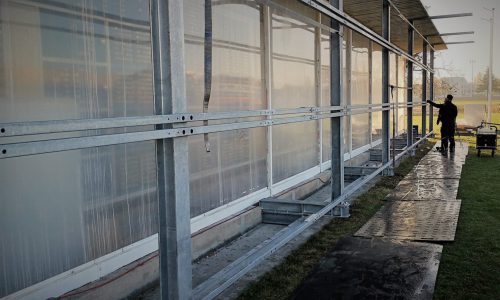 To create a secure foundation for your LED screen, we work together with selected specialists from the field of structural engineering who are familiar with our specially developed system solutions.
Our partner offices are competent for calculation, construction and consultation in all designs and materials.
Our structural engineering portfolio includes in detail: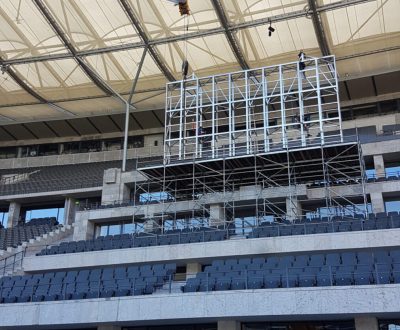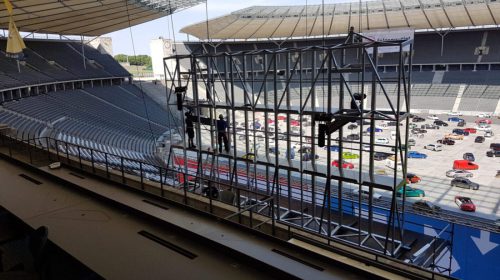 Modifications to existing components and structures
Technical drawings for the manufacture of components
Technical drawings for presentations
Photorealistic visualization for presentation purposes
Expert opinions
Accompaniment of inspections and administrative procedures
Consulting for product development
Advice during project planning
As a customer, you benefit from our partners so that our coordinated processes enrich your project in a time- & production-optimized manner.
In addition, our processes are optimised so that construction and raw design work directly hand in hand with steel construction - smoothly and without complications.
Further information on our substructures & static calculations is available on a project-specific basis.