High brightness & energy saving
By using the "Common Cathode Technology" a very high brightness of up to 10,000 NIT is possible.
Bei entsprechender Nutzung im normalen Helligkeitsbereich von bis zu 5.000 NIT spart diese Serie Energiekosten und ist damit besonders umweltfreundlich und betriebskostensparend.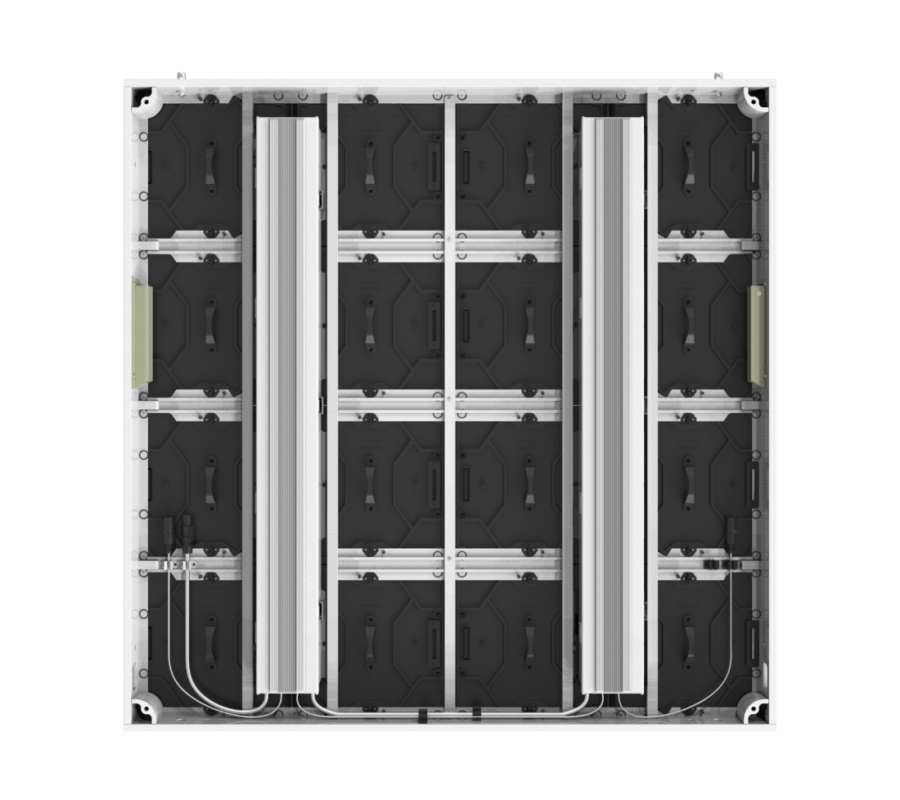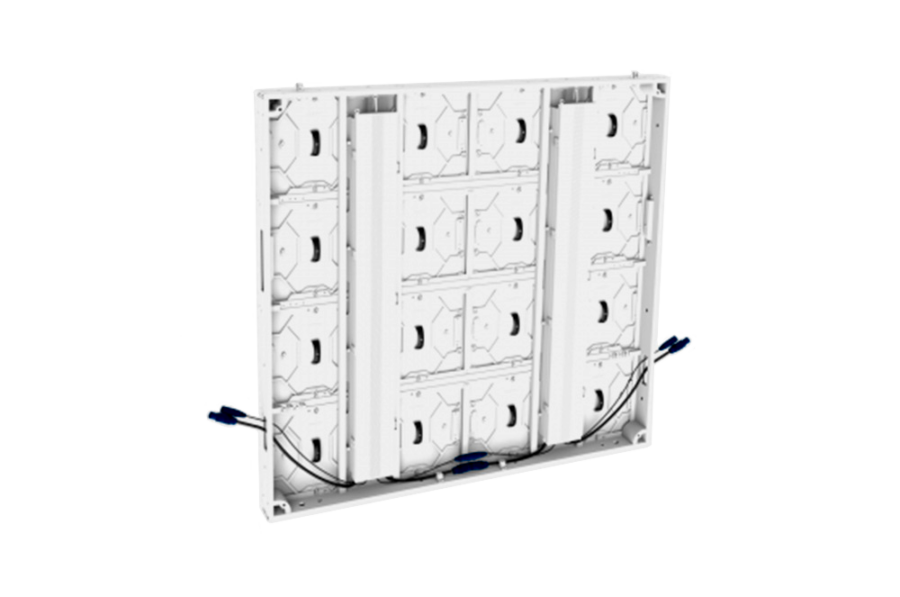 The UltraLine is the only product on the market in Europe that can be optionally equipped with our patented technology (SFP) with optimized fire behavior.
We have a test report according to EN 13501-1, as well as DIN 4102-1.
Fire classification according to EN 13501-1: A2-s1-d0
non-flammable - little/no flue gas development - non burning droplets
Fire classification according to DIN 4102-1: B1
click here for more information about Screen Fire Protection (SFP)
Full front & rear service
The UltraLine is serviceable for all components. Front and rear service can be carried out quickly and easily.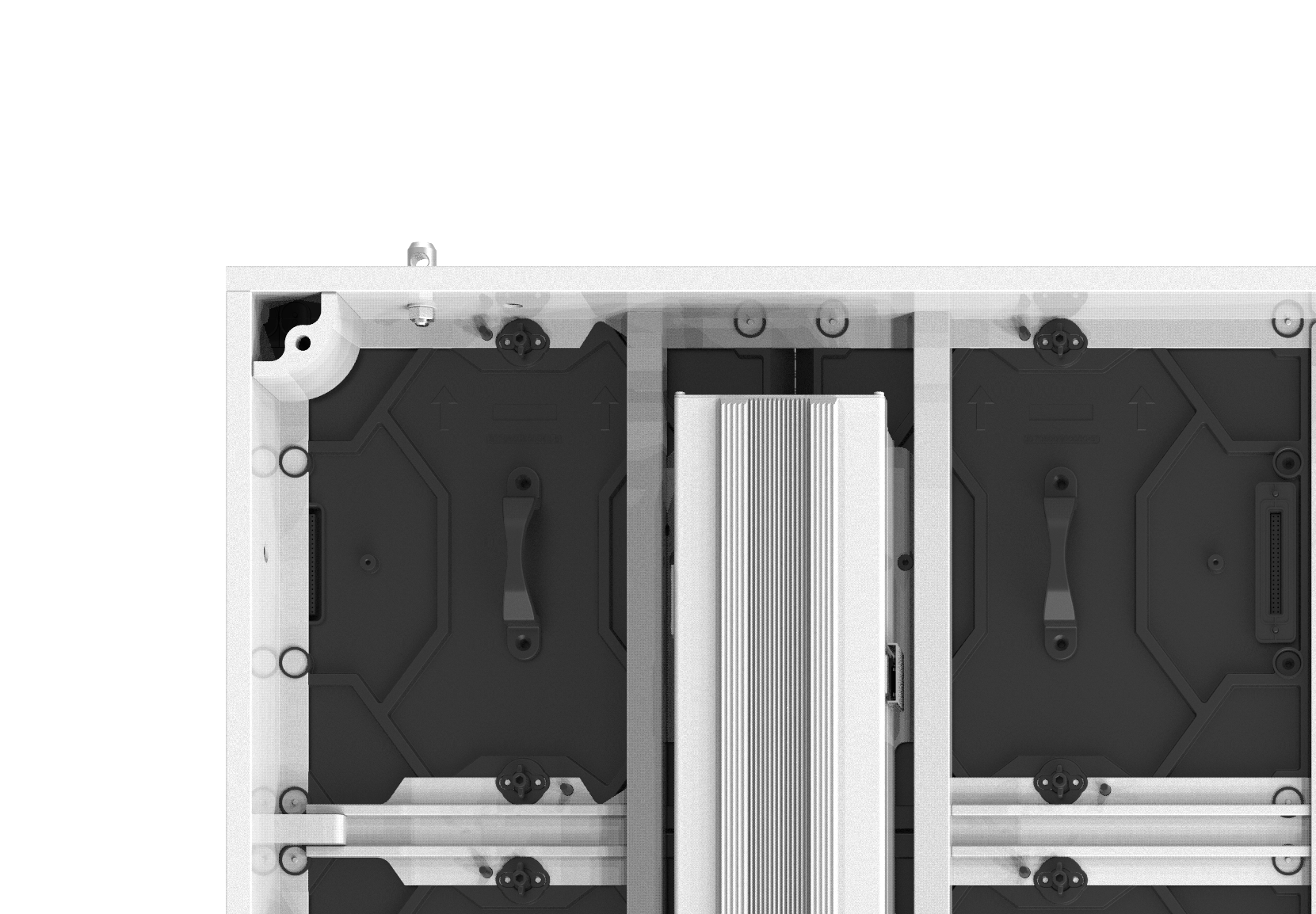 By using aluminum housing parts and integrated cooling fins, no fans need to be used to cool the screen. Optionally, the pixel cards can be made of die-cast aluminum. Here, the cooling behavior is also optimized.
| Item no. SX-UL-682-O-DGWv1a
| Item no. SX-UL-833-O-DGWv1a
| Item no. SX-UL-1000-O-DGWv1a
| Item no. SX-UL-1667-O-DGWv1a