The injection-moulded frames ensure maximum precision when assembling the LED screens. They are available in many different sizes:
500 x 1.000mm, 500 x 750mm, 500 x 500mm, 500 x 250mm, 250 x 500mm, 1,000 x 250mm, 250 x 750mm, 250 x 1000mm, 750 x 250mm.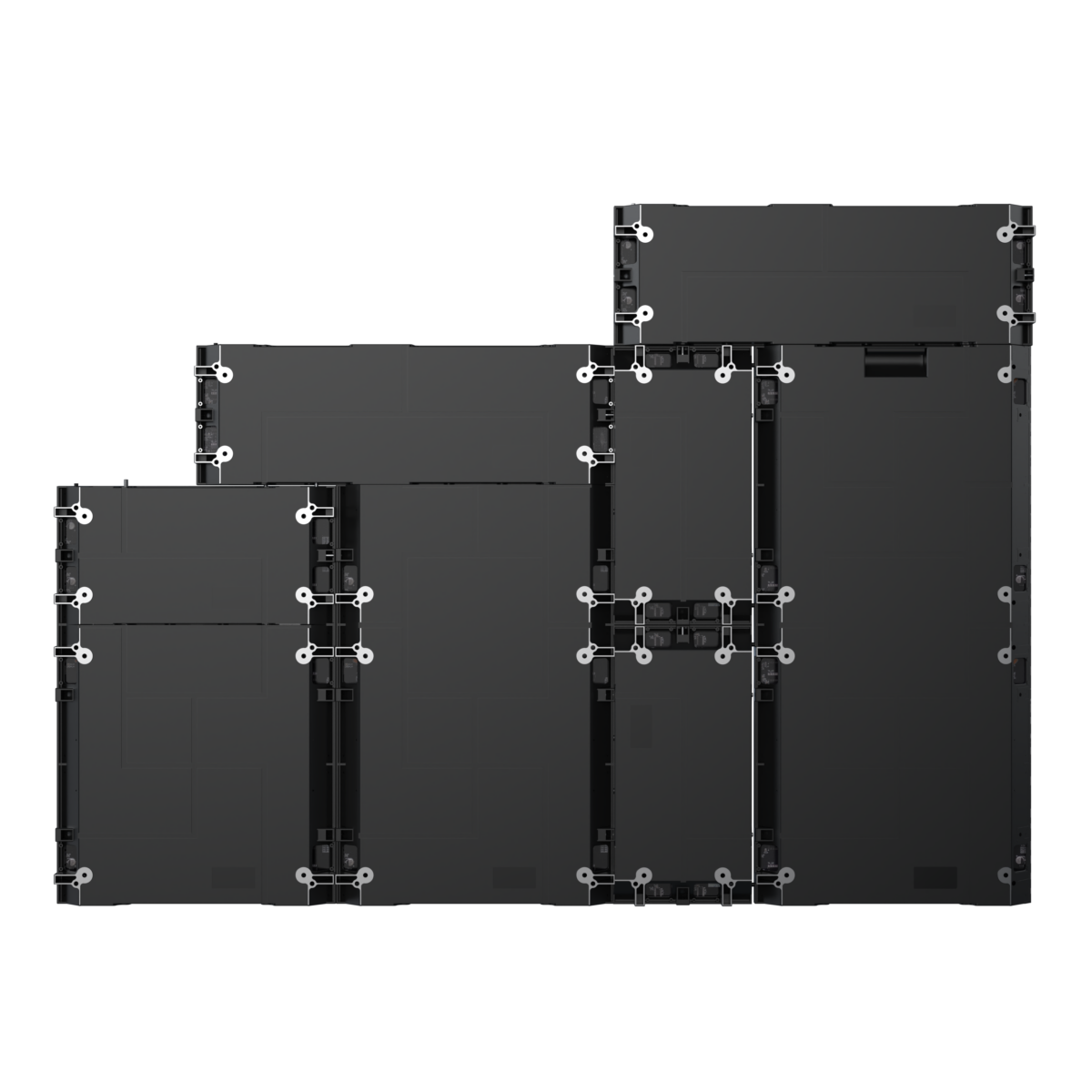 The UltraLine is the only product on the market in Europe that can be optionally equipped with our patented technology (SFP) with optimized fire behavior.
We have a test report according to EN 13501-1, as well as DIN 4102-1.
Fire classification according to EN 13501-1: A2-s1-d0
non-flammable - little/no flue gas development - non burning droplets
Fire classification according to DIN 4102-1: B1
Click here for more information about Screen Fire Protection (SFP)
The grid size of 250mm x 250mm (9.84" x 9.84") of the pixel cards allows for different LED screen sizes. The metric format works very well in architectural applications.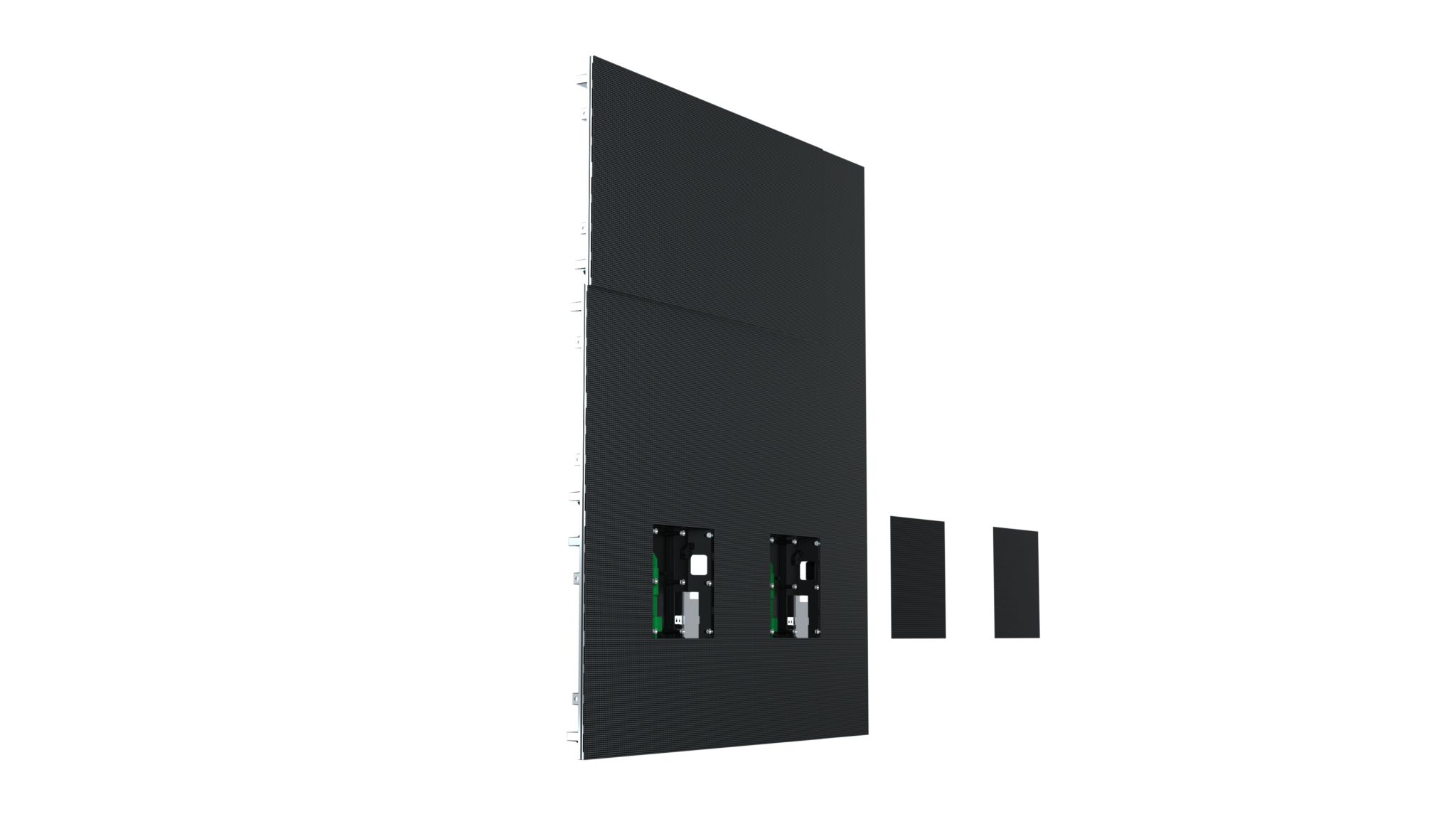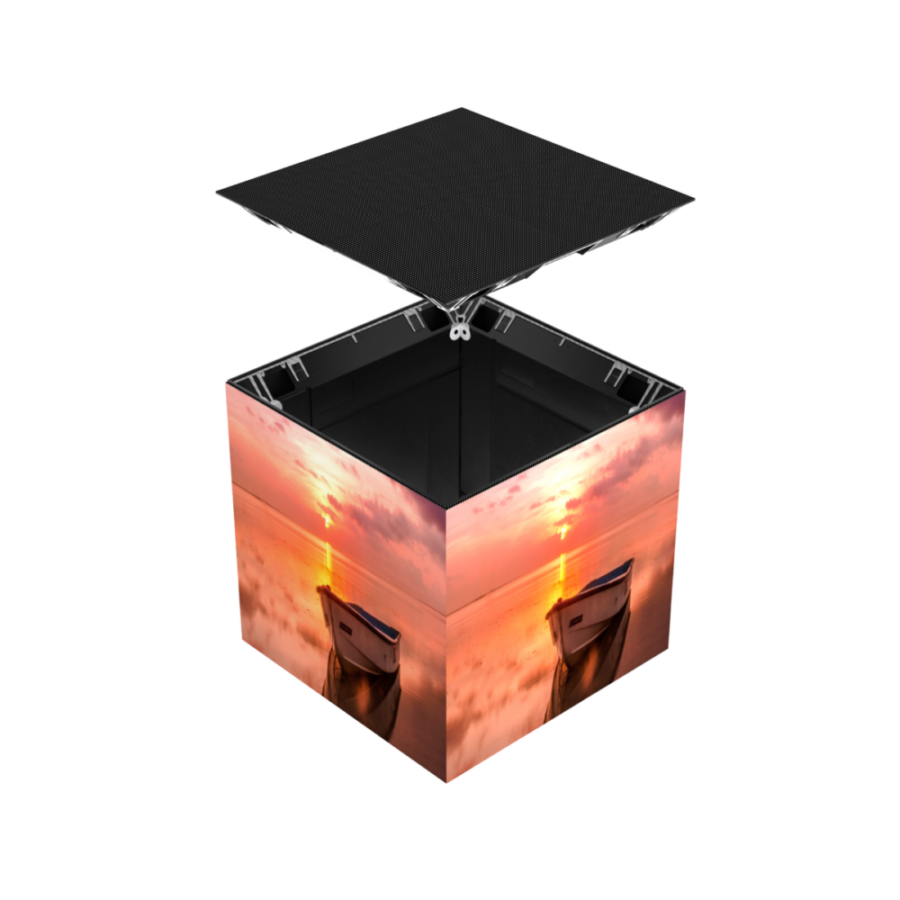 Chamfered housing corners provide plenty of scope for planning LED screens and thus create room for new design options.
| Item no. SX-CL-195-i-ACWv10a
| Item no. SX-CL-250-i-ACWv10a
| Item no. SX-CL-260-i-ACWv10a
| Item no. SX-CL-298-i-ACWv10a
| Item no. SX-CL-391-i-ACWv10a
| Item no. SX-CL-481-i-ACWv10a
| Item no. SX-CL-595-i-ACWv10a