Operation is possible from anywhere in the world with an internet connection. You log in to your personal portal and retain full control at all times - whether via laptop, smartphone or tablet.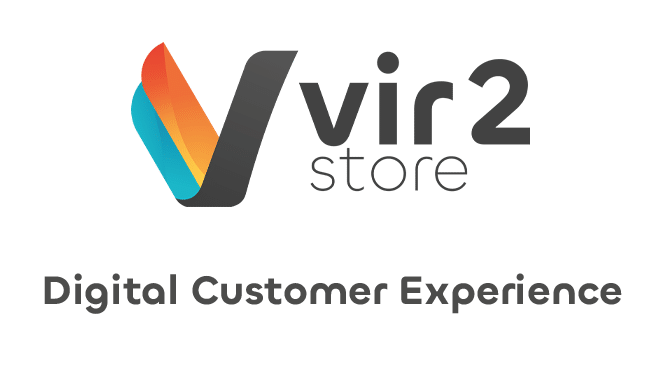 With the integrated Design Studio software, you get a powerful tool for designing your content. Of course, all common file formats are supported. Cost- and time-saving work is guaranteed.
By using the extremely reliable Apple hardware, it is possible to monitor the hardware components extensively. Especially with large networks, this is a decisive advantage. Log files for each device are provided clearly.