The WorkLine is the robust series for rough working conditions. It can be serviced from both the front and the rear side. This makes it very universally applicable in various projects.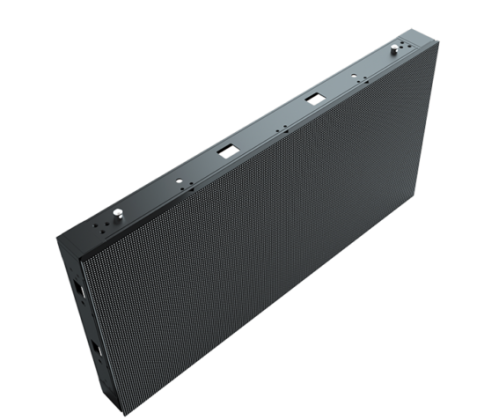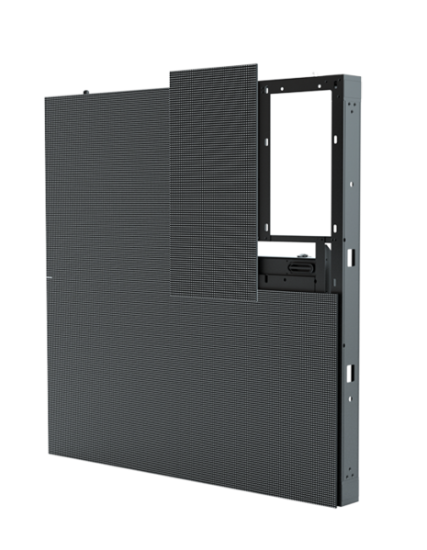 Due to its pixel cards in 250 mm (w) x 500 mm (h) grid dimensions, the series is "metric" and can be installed flush with façade components.
Cabinet sizes of
make it a flexible companion for various uses.
The WorkLine is feather-light with 35kg / sqm and therefore saves additional costs for the substructure compared to other series.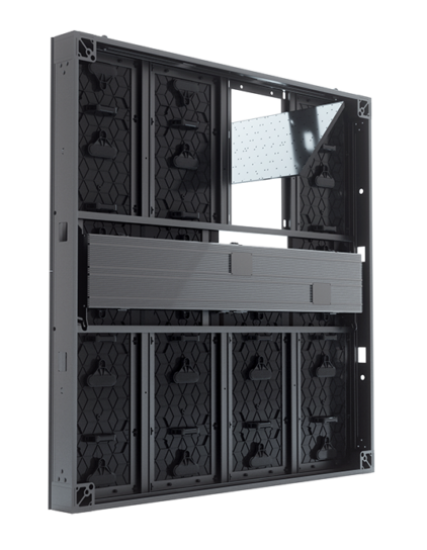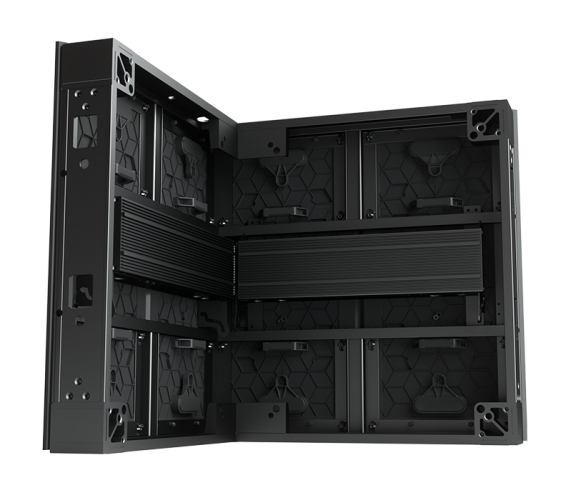 Cabinets with a 45 degree slope are available as an option. It lets you shape corners with minimal gaps. These modules are very popular for 3D screens.
| Item no. SX-WL-391-O-AGWv10a
| Item no. SX-WL-481-O-AGWv10a
| Item no. SX-WL-694-O-AGWv10a
| Item no. SX-WL-833-O-AGWv10a
| Item no. SX-WL-1042-O-AGWv10a