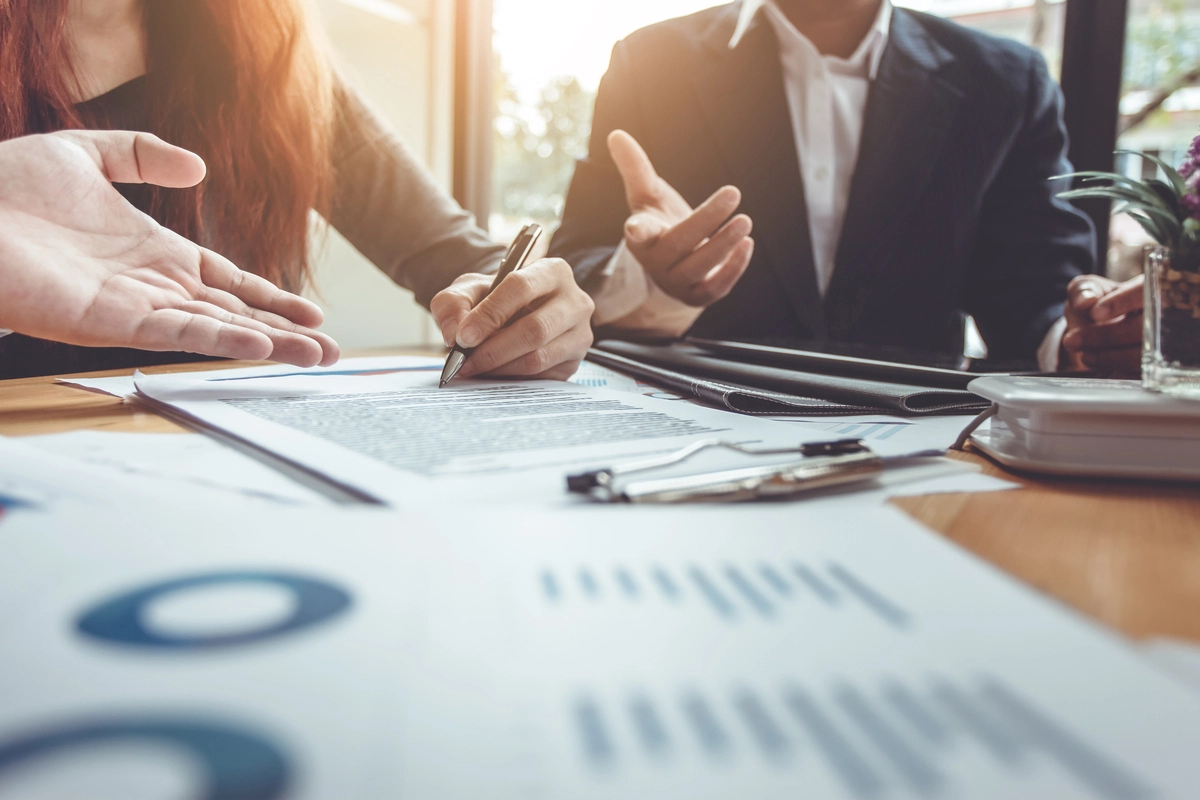 It is often interesting not to finance screens yourself, but to present them via leasing, for example. Our specialized financing partner - TECUM Media - offers you alternative project financing options. You can get an initial assessment with the help of the TECUM financing calculator , which can calculate your project online as a leasing or alternatively lease-purchase.
Please contact TECUM personally to receive your individually calculated conditions.
Note: The financing and leasing options mentioned here are external offers and are not offered by Screen Experts itself.