Large cabinets and the 16:9 format of the HighLine make it possible to realise large-scale LED screens quickly and inexpensively.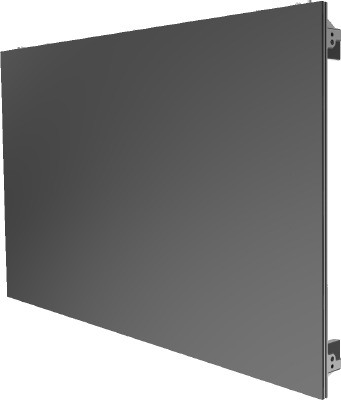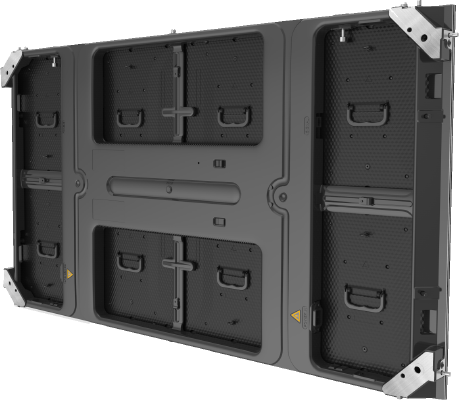 Particularly high resolution
Thanks to its low pixel pitch, the HighLine has a particularly high resolution and is thus very well suited for any indoor application.

The optional use of brighter SMDs makes the HighLine ideal for use in window areas and other locations with difficult lighting conditions and particularly high ambient brightness.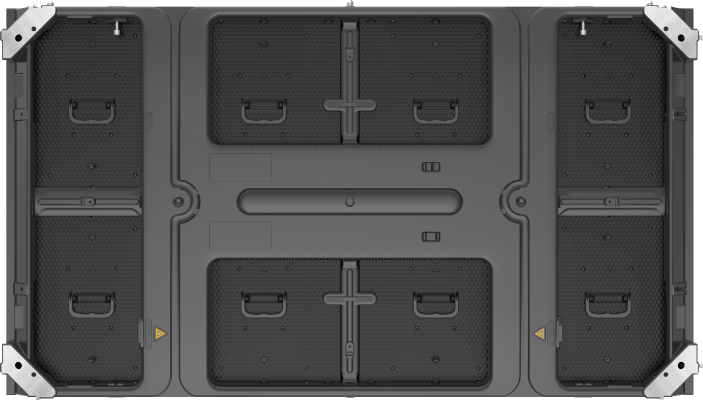 | Item no. SX-HL-160-i-BCWv1a
| Item no. SX-HL-197-i-BCWv1a
| Item no. SX-HL-267-i-BCWv1a
| Item no. SX-HL-400-i-BCWv1a
fixed height. the one above is bugged