By using common cathode technology and the new flip-chip LEDs, this series reliably achieves up to 5,000 NIT brightness. The series is therefore particularly suitable wherever a lot of brightness and a very good resolution is required. Ideally, it is used in shop windows.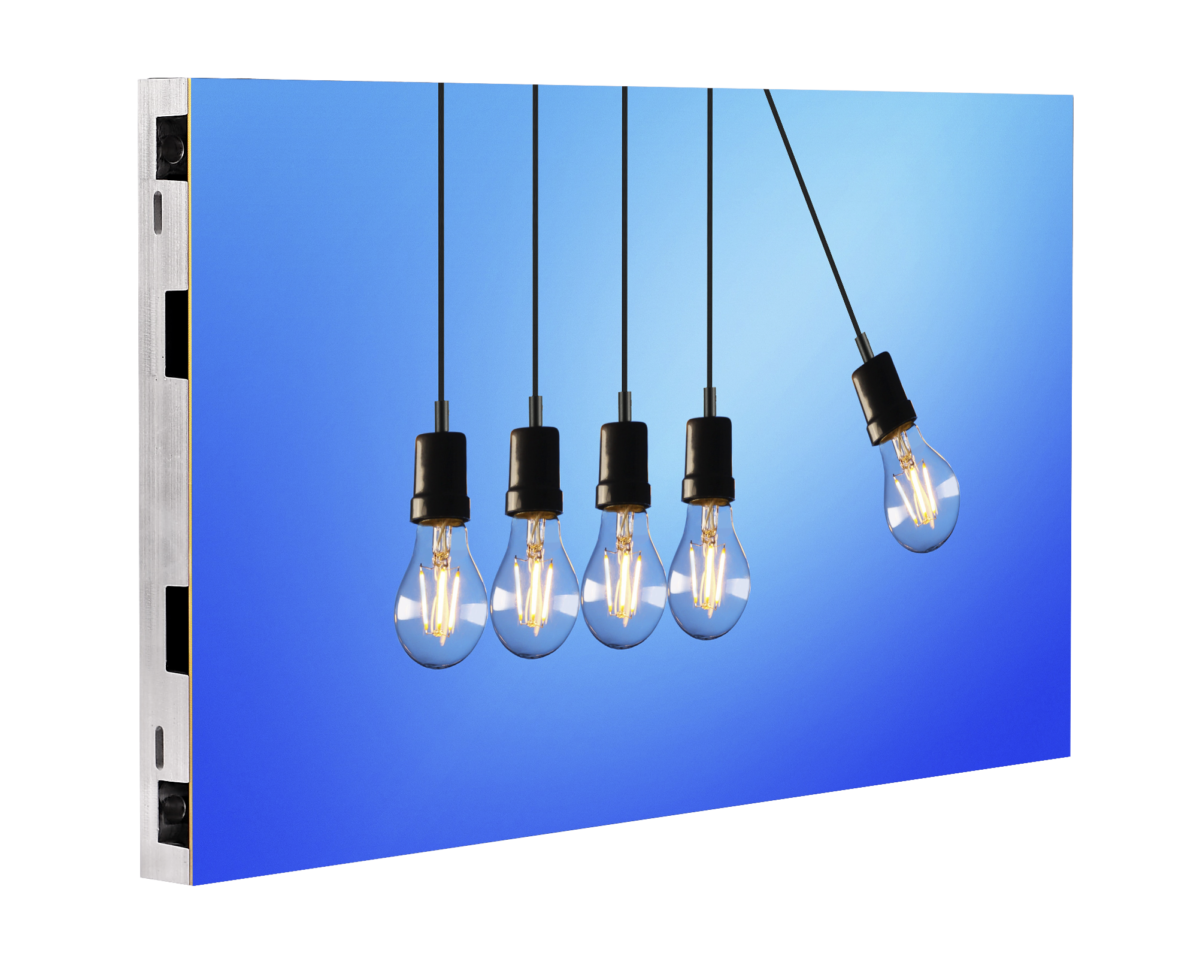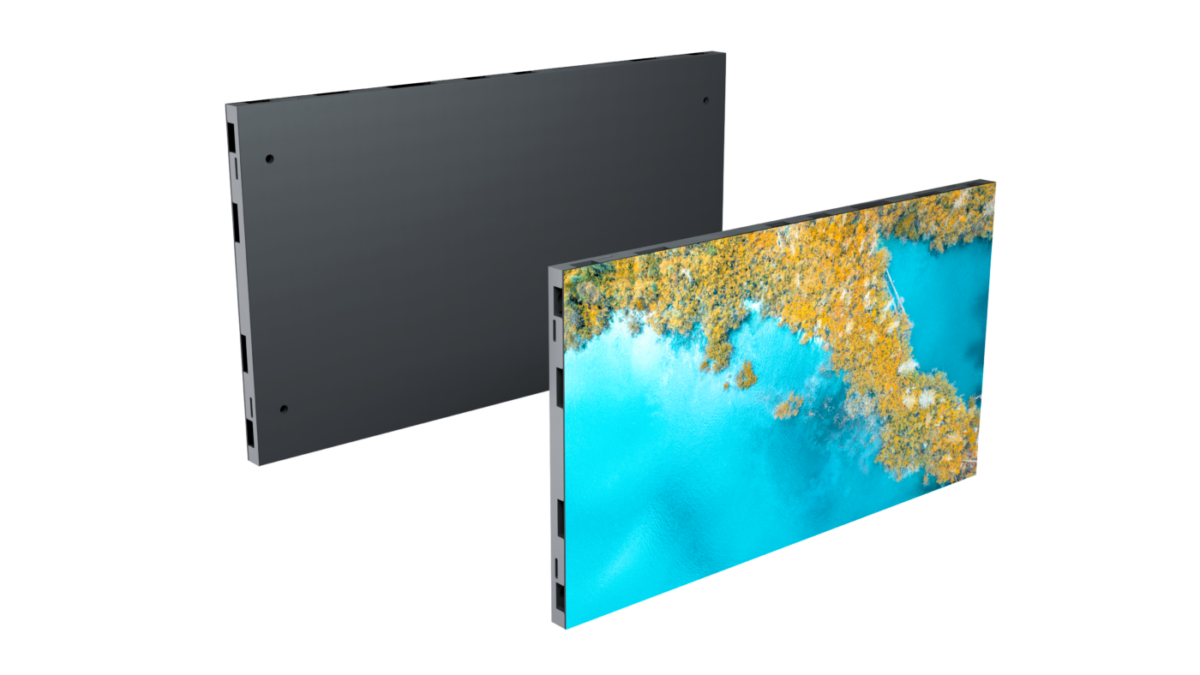 The LuxLine corresponds exactly to the 16:9 format, so that it can be used without problems and in full format in conference rooms and also in home cinema applications. Especially when it comes to displaying the customer CI without distortions, the LuxLine is the first choice!
Thanks to the new flip-chip SMD, which no longer uses bonding wires, a very low failure rate of "dead" LEDs can be expected.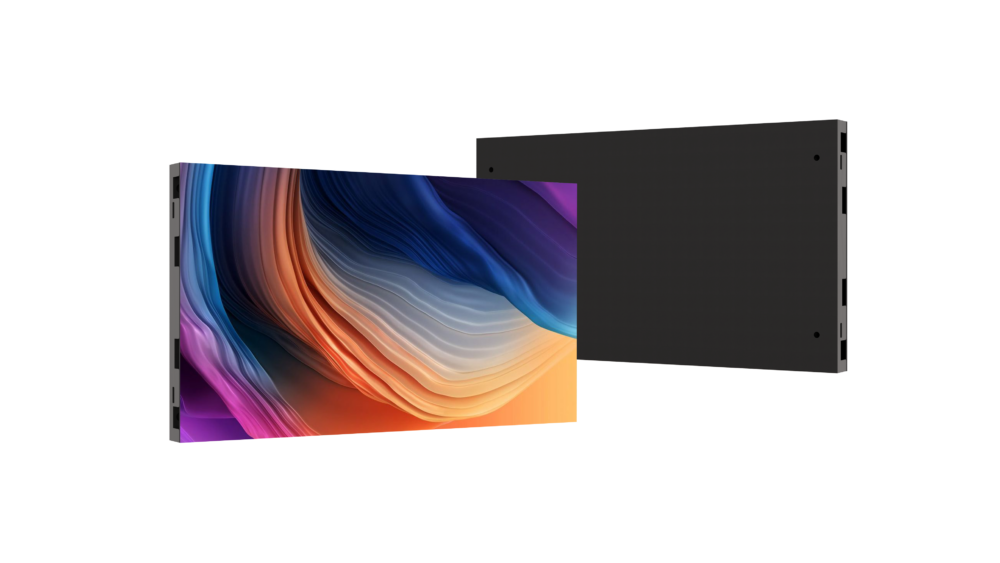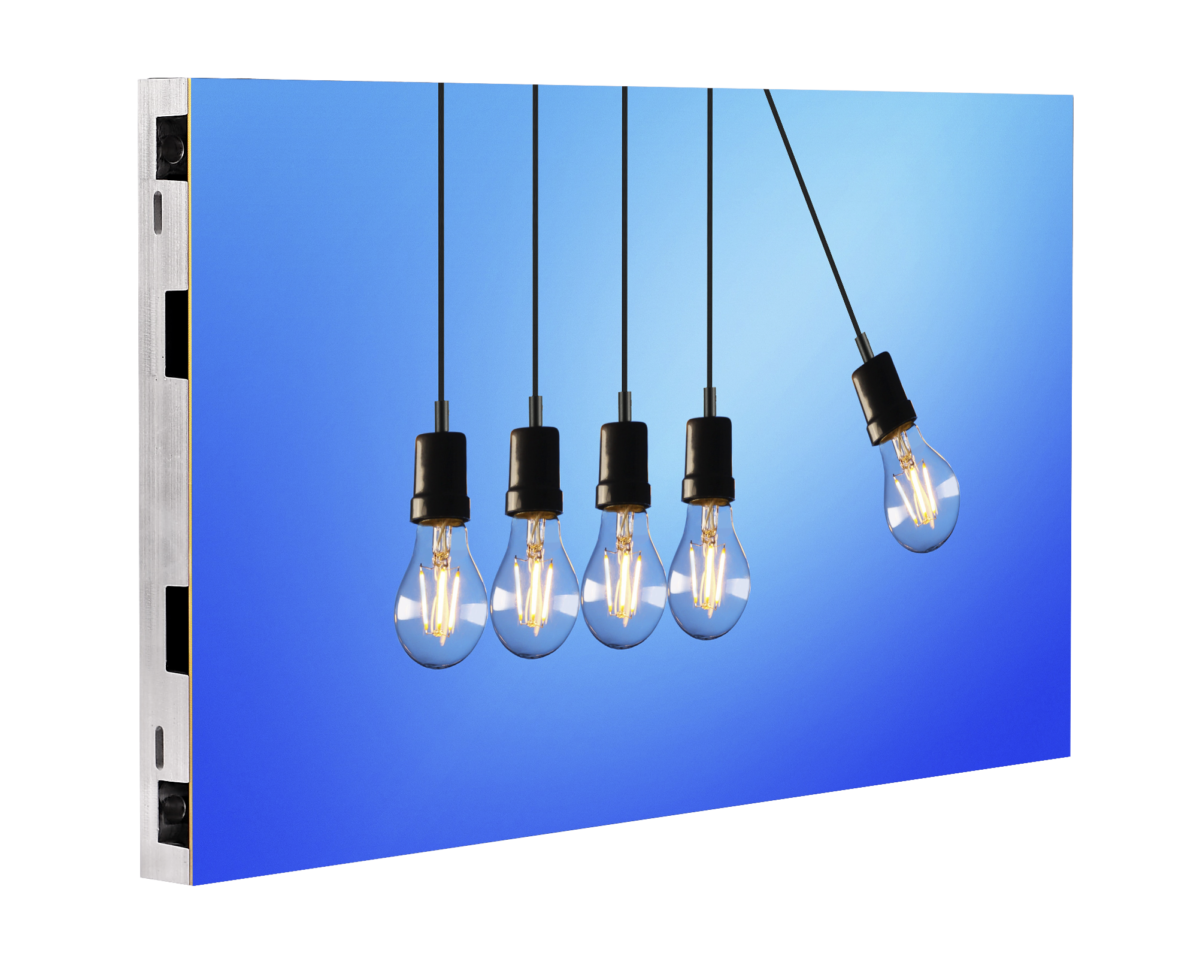 Because the LuxLine is particularly bright due to the use of common cathode technology, it can save energy costs in normal indoor applications when operating at up to 1,000 NIT.
| Item no. SX-LL-125-i-BFCv11-HB
| Item no. SX-LL-156-i-BFCv11-HB
| Item no. SX-LL-188-i-BFCv11-HB
| Item no. SX-LL-250-i-BFCv11-HB