The flexible design of the pixelcards can be used for curved constructions +/- 45 degrees and even up to circular shape. Both convex and concave screens are thus possible. For applications in exhibition and shop fitting, the series can be used without an enclosure for maximum design flexibility.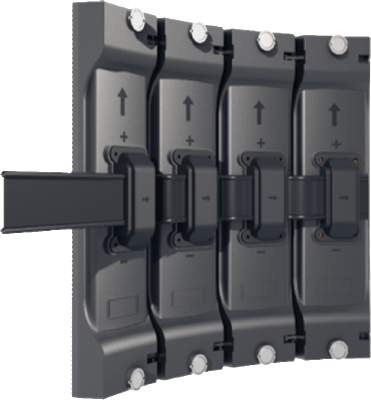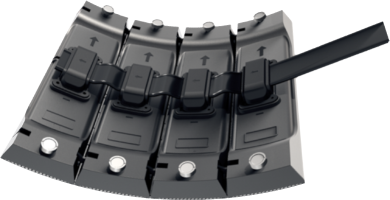 The series can be combined with the MaxLine for outdoor applications and the CreativeLine for indoor applications. Beautifully shaped seamless transitions between straight and curved surfaces ensure a perfect image impression.
The FlexLine allows both front and rear service. The variable arrangement of the backbox allows many shapes to be designed, yet simple service options to be set up.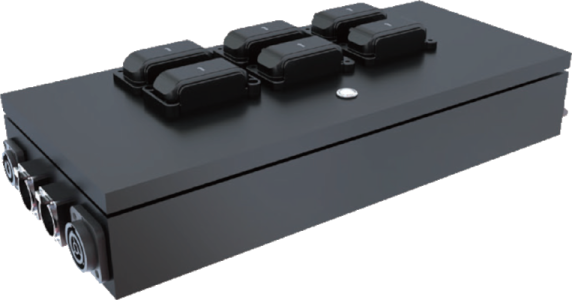 | Item no. SX-FL-195-i-ACWv10a
| Item no. SX-FL-260-i-ACWv10a
| Item no. SX-FL-313-i-ACWv10a
| Item no. SX-FL-391-i-ACWv10a
| Item no. SX-FL-298-O-AGWv2a
| Item no. SX-FL-391-O-AGWv2a
| Item no. SX-FL-481-O-AGWv2a
| Item no. SX-FL-595-O-AGWv2a