The smartScreen Guide is a digital LED communication and guidance system that can be easily used as an outdoor medium due to its product-specific hardware and software concept.
The 4.125 m² LED screen, integrated in a mobile transport box, is specially designed for outdoor use and meets the current high technical demands for such application.
Whether as a traffic and parking guidance system at trade fairs and festivals or as an indicator for safety and/or behavioural information at other events - the smartScreen Guide is mobile and can therefore be positioned virtually anywhere.
The smartScreen Guide is in a transport box that is easy to transport and position with the help of forklift pockets on the front and long sides as well as other crane points. To ensure that the smartScreen Guide can be set up quickly on any surface and in any terrain, the transport box has four crank supports with which the transport box and thus also the LED display can be aligned.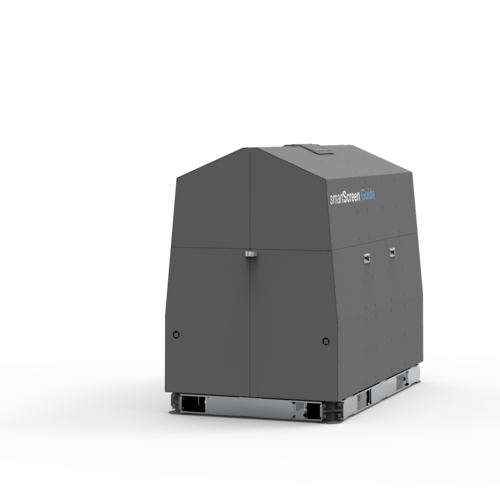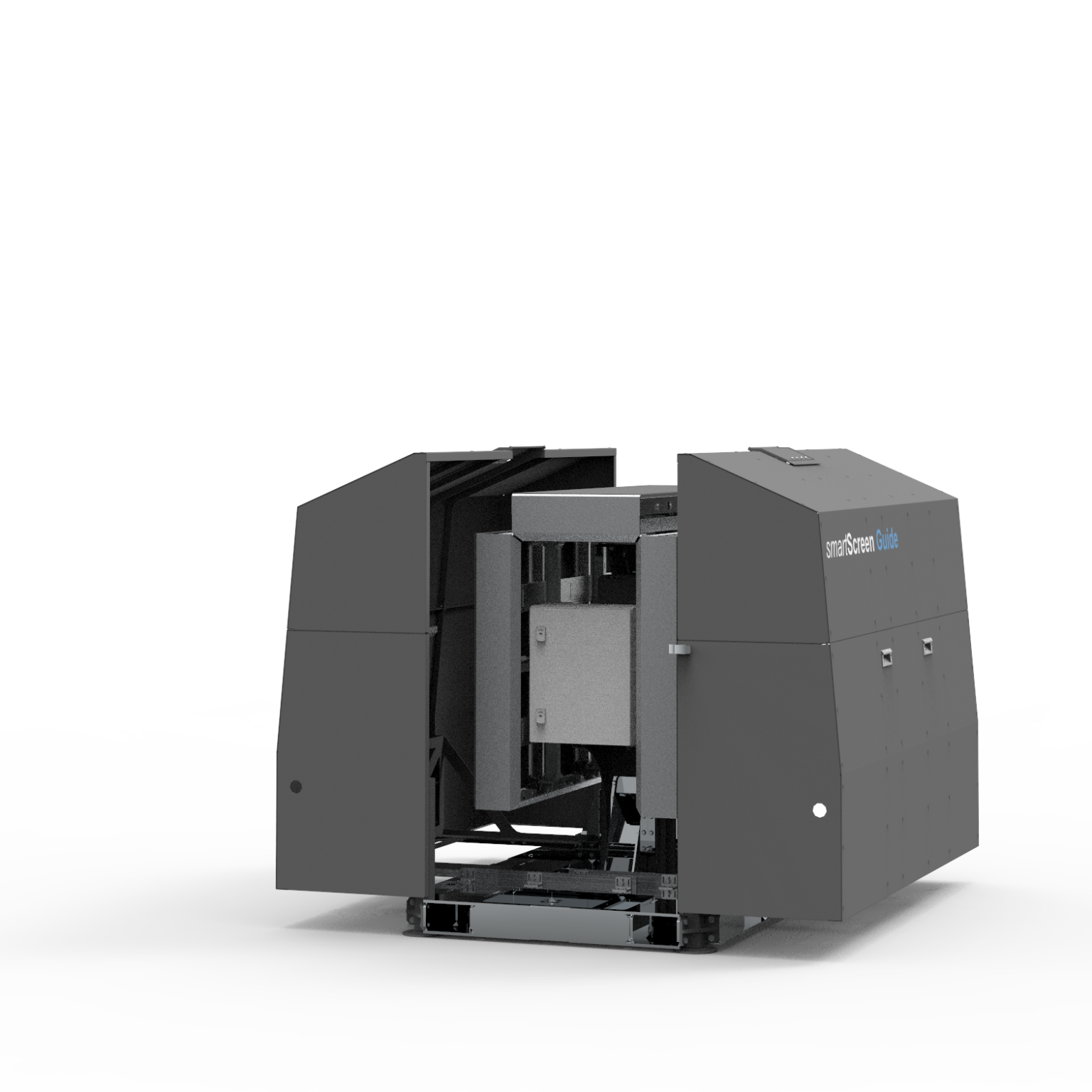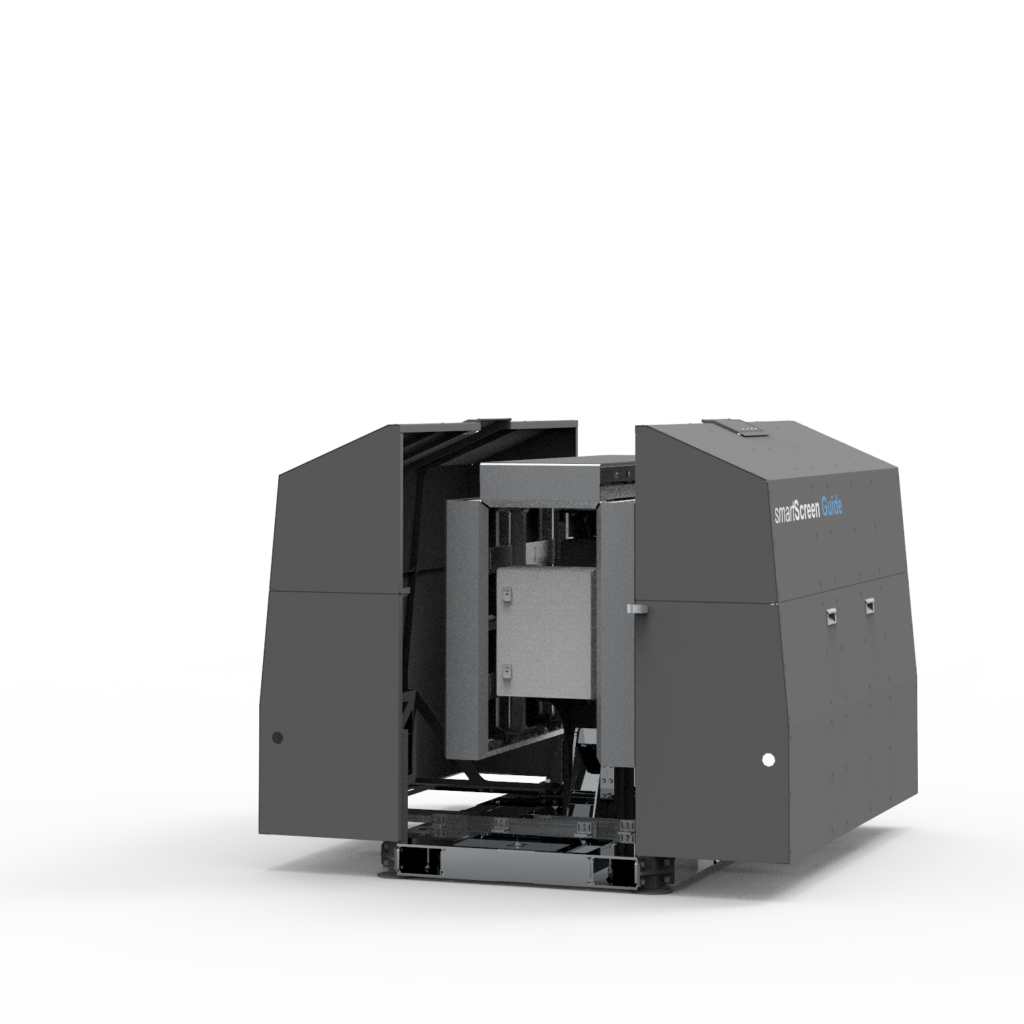 Once positioned and aligned, the LED display is supplied with power and then moves hydraulically into the intended operating position.
Assembly and commissioning are designed to be simple and can be carried out by an instructed person.
The simple plug and play approach underlies the smartScreen Guide .
After the LED display has been placed horizontally or vertically in the desired position, the content created is retrieved and uploaded using the simple software.
And the smartScreen Guide is already in operation.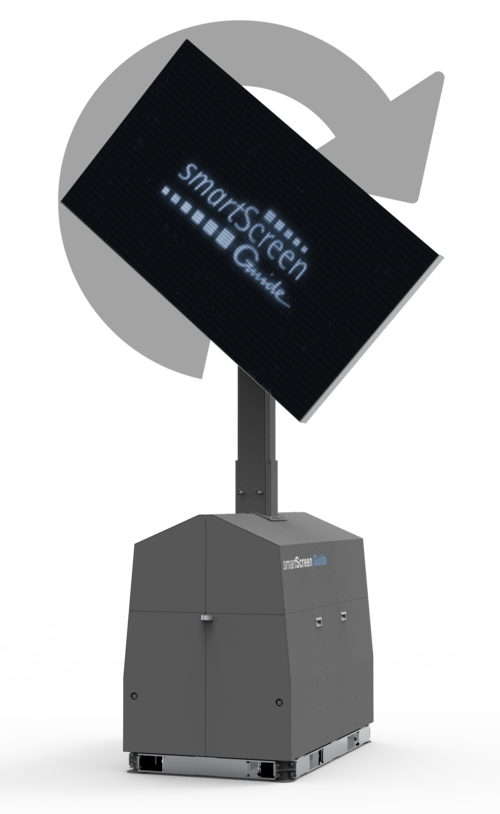 Control is via browser. All details on the operation and control of the smartScreen Guide Guide are fully available online.
This means that any technical faults or content adjustments can be remedied and controlled remotely at any time.