Injection moulded housing
The two different cabinet sizes 500 x 500mm (19.69" x 19.69") and 500 x 1,000 mm (19.69" x 39.73" ) are made of very precise injection-moulded housings and are even suitable for semi-rental use, e.g. in exhibition stand construction.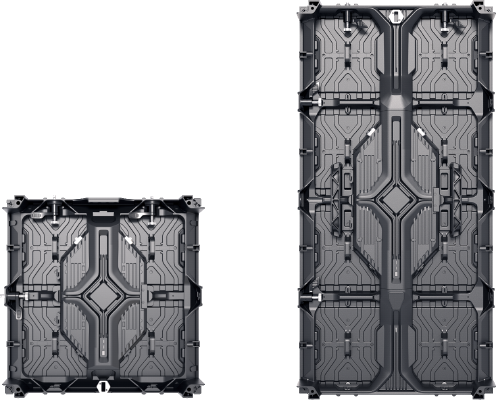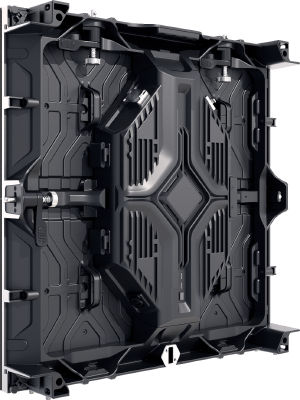 Full front- and rear-service
The VisoLine is capable of full front and rear panel service. Thanks to its special design, the backbox can be easily replaced in a case of service. The front service requires sufficient space to remove the back box.
| Item no. SX-VL-156-i-AGWv2a_ACW
| Item no. SX-VL-195-i-AGWv2a_ACW
| Item no. SX-VL-260-i-AGWv2a_ACW
| Item no. SX-VL-391-i-AGWv2a_ACW
Unser kompetentes Team steht Ihnen gerne für Ihre Fragen bereit